Motorcycle MOT Milton Keynes centres are not as common as car MOT stations but here at MK MOT we can MOT your motorcycle on our state of the art MOT equipment.
At MK MOT we don't just MOT cars, but we also look after Motorcycles and we can MOT your motorcycle right here at our Garage in Milton Keynes.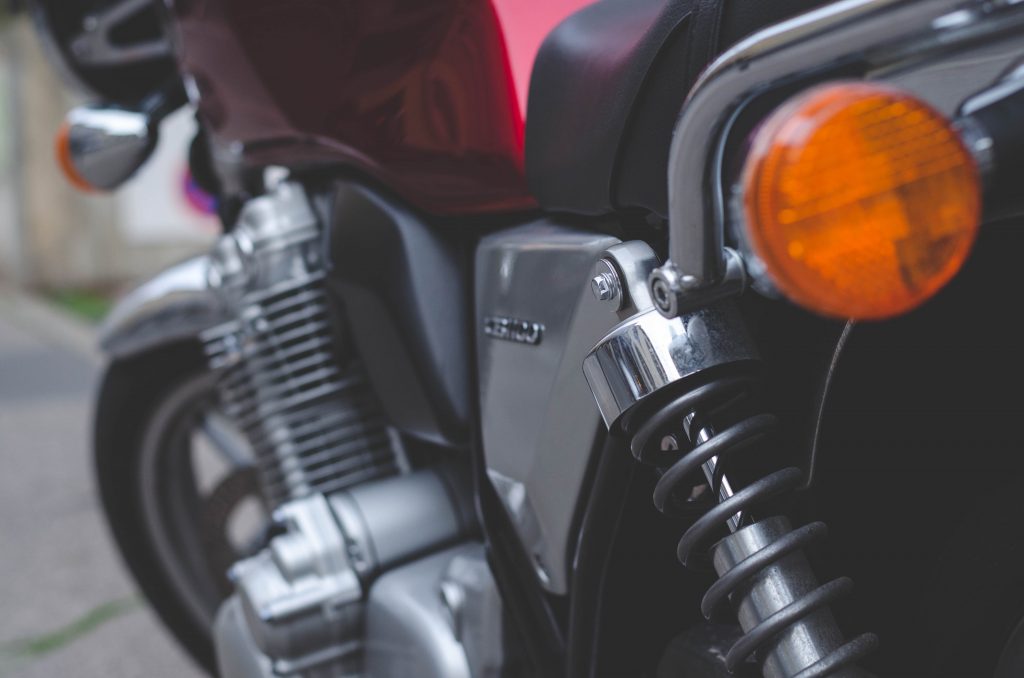 If you are interested in MK MOT doing your motorcycle MOT Milton Keynes, then please contact us and get your pride and joy booked in for us to look after.
At MK MOT if your motorcycle fails its MOT do not worry as our highly skilled and trained technicians can repair your bike in house and you will be back on the road again in no time at all.
We charge the motorcycle MOT Milton Keynes going rate so please contact us for more information on the cost and availability and we will get you booked in.
If you have any questions about motorcycle MOT Milton Keynes, please get in touch as we will be more than happy to help.