Are you looking for a cheap MOT Milton Keynes?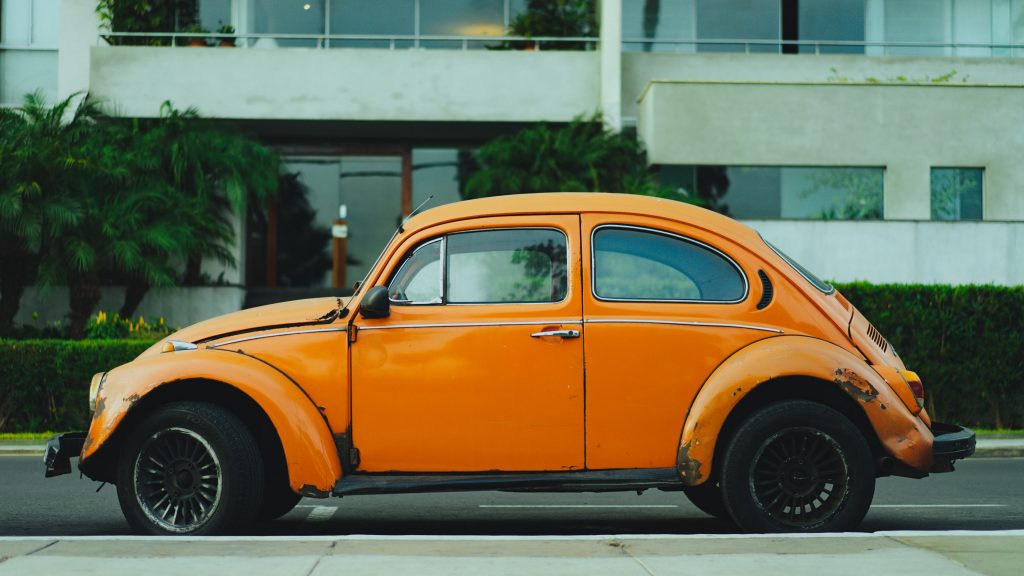 An MOT is an expense that most of us dread each year and those of you who are running older cars for whatever reason you tend to know that your vehicle will fail its MOT so saving a bit of money on the MOT itself goes a long way to help with the MOT repair costs.
The maximum an MOT garage in Milton Keynes can charge for an MOT in Milton Keynes is £54.85, and the UK government sets that out.
Lots of Milton Keynes MOT stations try and charge as near to that £55 figure as possible in a bid to maximise their profits as an MOT takes an hour to complete. However, lots of smaller independent garages like MK MOT don't have the massive overheads so we can provide a cheap MOT Milton Keynes for our customers.
A cheap MOT won't mean we do anything different to the expensive MOTs in Milton Keynes it just means that we don't make as much money, but we feel that the price we charge is a reasonable amount and competitive within the Milton Keynes Area.
There are MOT garages in Milton Keynes who provide cheap MOT, but they will fail you for things and then hope to gain the work for them to put the problems right. It has been known for garages to fail cars so that they have work to do. This is not good practice, and here at MK MOT, we do MOTs by the books.
Cheap MOT Milton Keynes
So if you are looking for a cheap MOT in Milton Keynes, please drop past MK MOT and see how much we charge and hopefully you will be happy with the price and the service that we offer here.
MK MOT has been carrying out MOTs in the area for a long time, and even though we are not the cheapest, we offer great value for money.