Are you looking for your local MOT centre, Milton Keynes?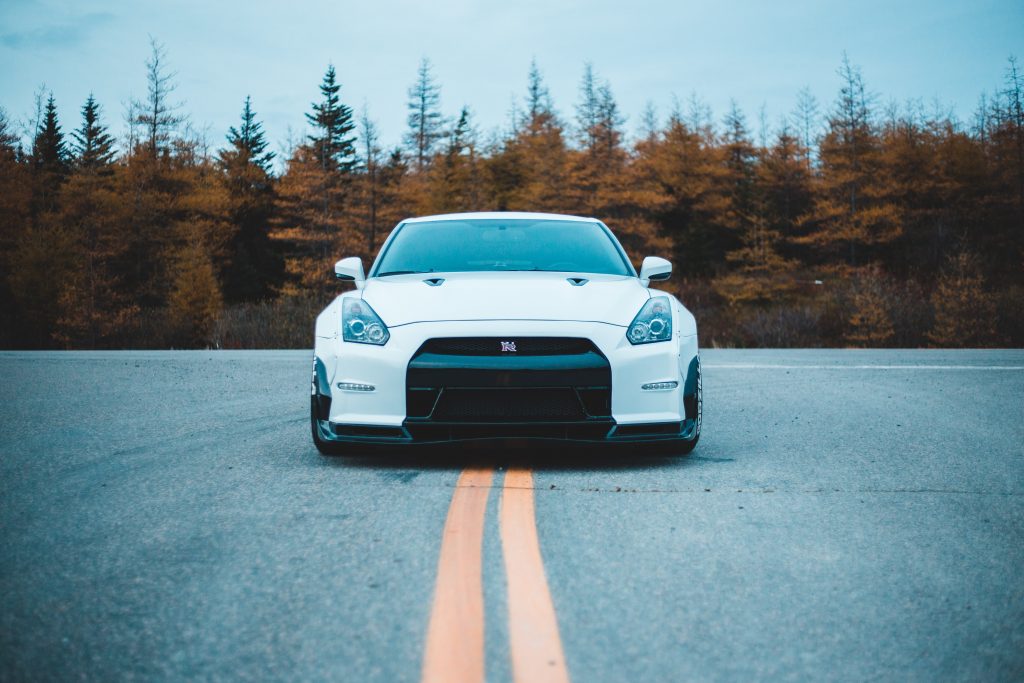 If you have, then you have come to the right place. Here at MK MOT, we are your local MOT Centre, Milton Keynes.
MK MOT cover Milton Keynes and surrounding areas for people who would like to have their cars and Motorcycles MOT with us.
We are not a cheap MOT in Milton Keynes, but we charge a fair price and have been looking after residents of Milton Keynes cars for a long time, and they keep returning to MK MOT for the MOT and vehicle servicing needs.
MK MOT is conveniently located in Milton Keynes so that it is easy for you to get to us. Our location is great because you can drop your vehicle off and leave it here with us and you are still able to go off and do your shopping and return when it is convenient for you.
At our MOT centre Milton Keynes you can leave your car with us or wait for it to be completed. Whatever is easiest and most convenient for you.
Once you have used our MOT centre, Milton Keynes, we are sure that you will be customers for life as our customers are happy with how we look after them and their cars.
If you would like MK MOT to be your MOT centre Milton Keynes of choice, then please contact us, and we will be able to assist you.